Oscar Nominee Lady Gaga Was In Debt For $3 Million
Oscar Nominee Lady Gaga Was In Debt For $3 Million
Who would think that Oscar nominee Lady Gaga was in debt for $3 million?! Probably no one. Yet, she was in debt and it all happened after the Monster Ball tour.
Lady Gaga, real name Stefanie Germanotta, got herself two Oscar nominations for "A Star Is Born". Gaga, 32, made it in the music industry back in 2008 and since then has won six Grammys, sold 11 million albums and did five concert tours.
Obviously, she built a fortune in the process, however, it was not always easy for her with money.
"I actually went bankrupt after the first extension of The Monster Ball", she said the Financial Times. Then she added "And it was funny because I did not know! And I remember I called everyone and said, `Why is everyone saying I have no money? This is ridiculous, I have five No.1 singles`. And they said, `Well, you`re $3 million in debt."
Quickly after that, she got out of bankruptcy and earned $50 million.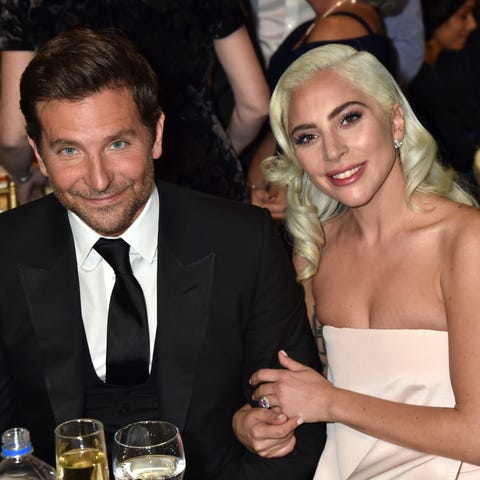 In reference to this, Gaga told Forbes that she was never a pop star for the money. This is what she commented on that notion, "The beauty for me about being an artist is the dream will never die. I am not obsessed with material things and I don`t care about the money. I also do not care about the attention of the public, but only the love of my fans. So, for me, it is about how much more devoted, how much better an artist can I become."
Gaga still wants to spend her cash, but only on the important things. She says "The only big things I 've bought are my dad`s heart valve and a Rolls-Royce for my parents, for their anniversary. … Other than that, I put everything in the show."